Main Street, Menston, Ilkley, West Yorkshire LS29 6NB
Minister: Rev Tim Perkins
Lay Pastor (Discipleship & Outreach)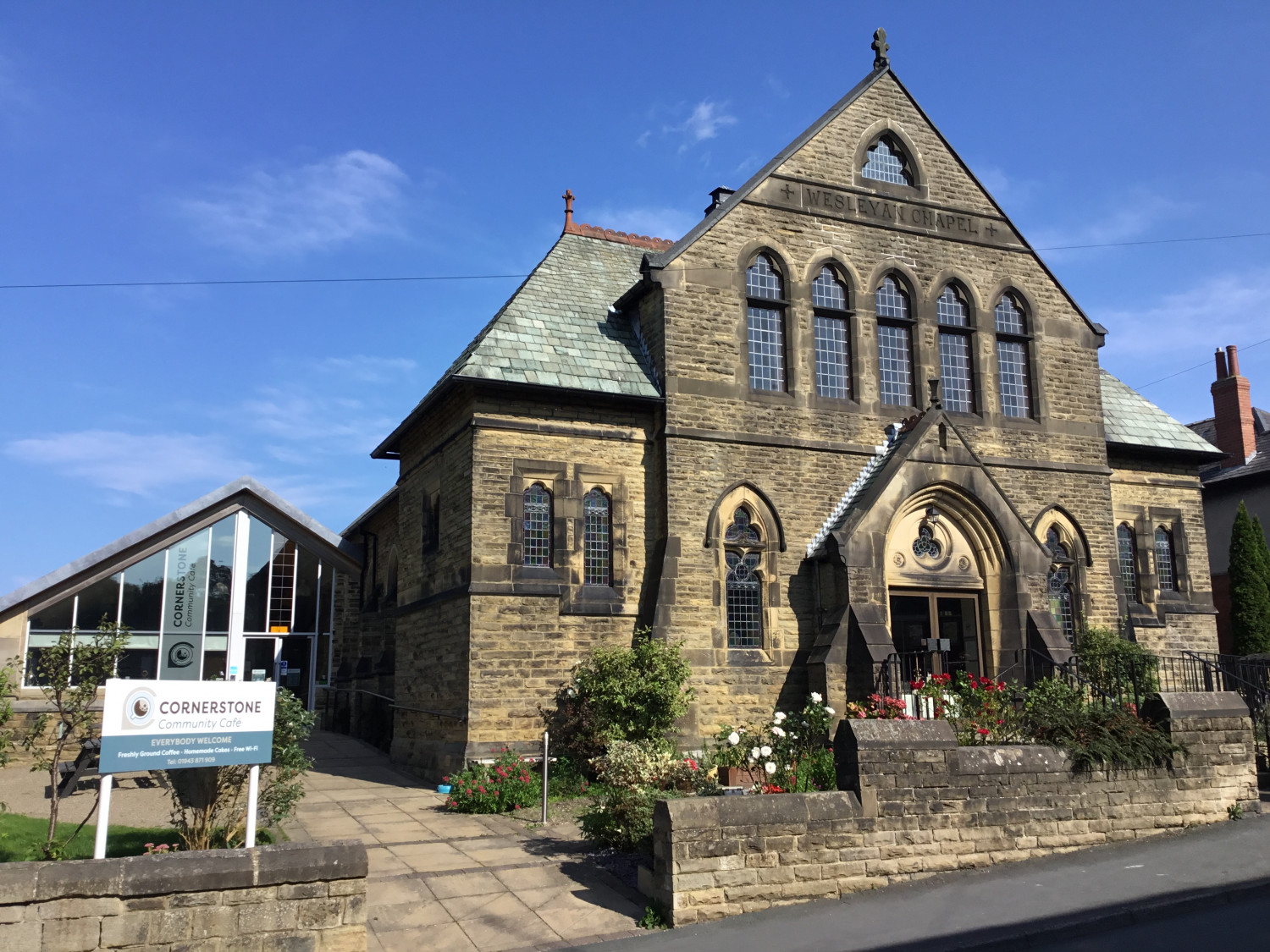 It is now personal choice to wear a face covering in church. However, our main concern is still that of your safety and we ask you to sanitise your hands on arrival. We also ask you to be considerate towards other people, particularly when choosing where you sit.
---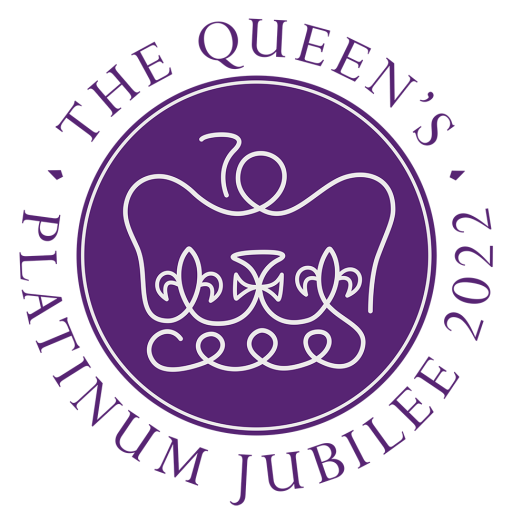 On Saturday 4 June (Jubilee weekend) Cornerstone will be open from 9am to 4pm. The usual menu will be availalbe until 2pm. From 2pm to 4pm cream teas will be served.
Cornerstone menu.
---
ONLINE SERVICES:
Please clickThe on the links for online services from:
Burley Methodist Church
Wesley's Chapel
Methodist Central Hall
---

UPCOMING EVENTS ..........


Please see weekly notices, Church Family Newsand Calendar
for information on other events and activities.

MINISTER'S BLOG
Musings from Rev Tim Perkins




Sign up for E-Newsletters from:
The Methodist Church and take a look at the new Wharfedale and Aireborough Methodist Circuit and the Yorkshire West Methodist District websites.
CONNEXION: The latest edition of The Methodist Church magazine.

MENSTON METHODIST CHURCH
SAFEGUARDING POLICY
CHILDREN & YOUNG PEOPLE CONTACT/CONSENT FORM

MENSTON METHODIST CHURCH


MISSION STATEMENT